Voted Southwest Florida's Best Hearing Center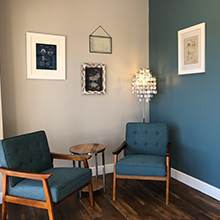 Welcome!
Wouldn't it be fantastic if we could sit down together and chat? I would love to learn more about you, your family, and why you found yourself reading this letter. I often hear "I honestly don't think I have any trouble hearing, but my family says I miss things".
Continue reading…
Questions?
You most likely have many questions, and our goal is to make sure you have clear, helpful answers!
"How do I know if I need a hearing aid, how much should a hearing aid cost, do hearing aids even work and who can I trust to give me honest advice?"
Helpful Answers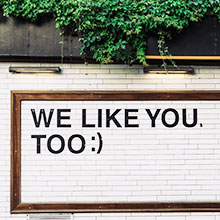 Reviews
Becoming a patient of Decibels Audiology and Hearing Aid Center and investing in high-end devices has changed my life. My wife is ecstatic – she is so happy with the difference!Gary F., 68, Naples, FL
View More Reviews