Physician Reviews
Are you a Physician that has already enjoyed the Decibels experience? We'd love to hear about it!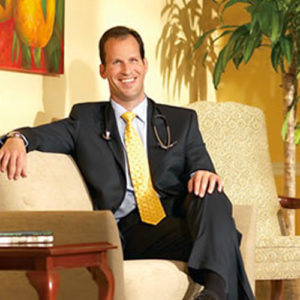 "Awareness and acceptance of hearing loss is a big step for many patients. Those with hearing loss usually come to my attention at the urging of a frustrated spouse. Over the past four years, I have had the pleasure of working with the staff at Decibels Audiology. During this period, I have been delighted with their service. Scheduling is both quick and easy for the patients and referring physicians. Moreover, the feedback is consistently positive regarding the professionalism of the staff and quality of the experience.When the process is complete, both the hearing impaired individual (and more importantly, the spouse) express great relief!"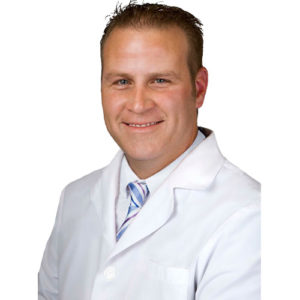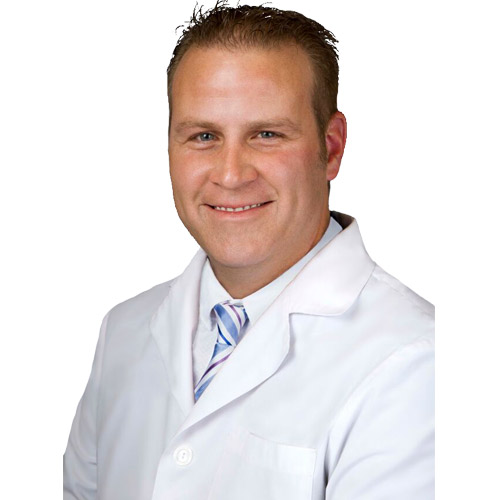 "Tinnitus had become a part of my daily life, asking my patients, my friends, my family to repeat things they had said.
Pretending to get the joke in group conversations and laughing, even though I never heard the actual joke. 3 months prior to visiting Decibels Audiology, my tinnitus had worsened to the point of waking me up in the middle of the night, thinking my alarm was going off. When a fellow physician sent me to Decibels Audiology for custom shooting ear plugs, I was screened based on an intake examination. I was found to have high frequency hearing loss, secondary to tinnitus. The same day, I was fit with my tinnitus therapy devices. I am 6 months in to treatment and have seen a dramatic improvement, and I am incredibly encouraged by the results. I can't say enough about the knowledge, customer service, and professionalism of the entire Decibels Audiology staff. Thank you to Decibels Audiology!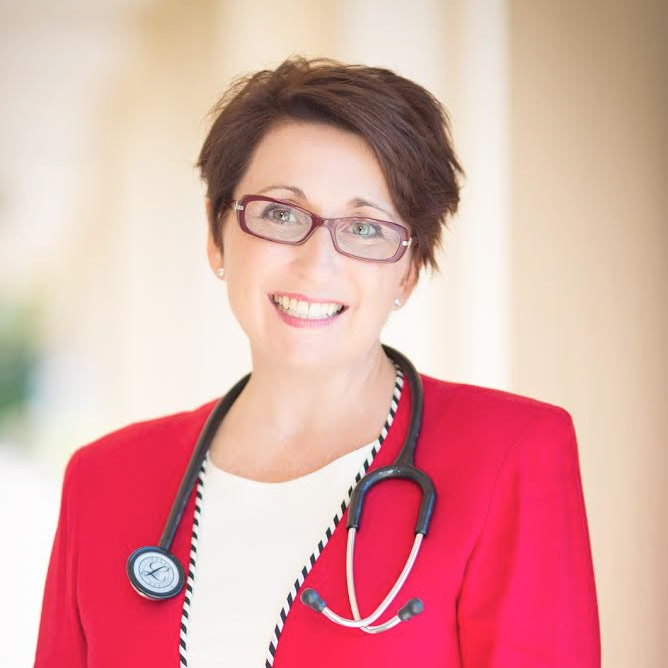 "My initial experience with Decibels Audiology was when I began practicing in Naples seven years ago. Decibels Audiology delivered excellent audiologic care to my patients at that time, and since then they have grown their practice to multiple locations without sacrificing patient attention or service. I enjoy working with the Audiologists at Decibels because their communication is prompt and clear, they offer a wide variety of hearing aid manufacturers at multiple price points, and my patients are uniformly pleased with their level of service. It is often a challenge for physicians to persuade a patient to have a hearing screening or, more importantly, wear their hearing aids. But having had numerous patients truly benefit from the interventions that Decibels Audiology can offer, I have many wonderful stories to share."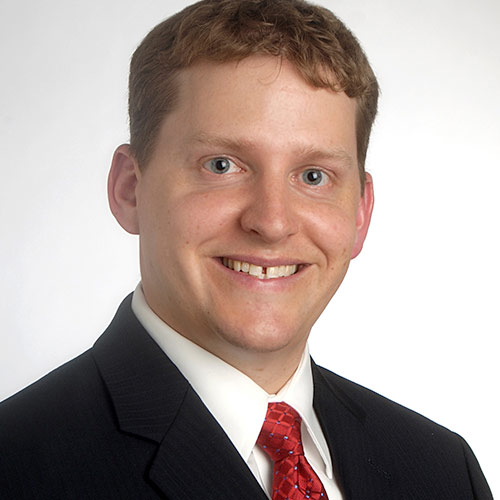 "In an Orthopedic Surgery practice, we know that hearing well is key to proper balance and avoidance of falls. Many people are surprised when we recommend annual hearing screenings to our patients, but as with any healthy lifestyle, preventing falls and injury is better than recovering from a fall or injury. Eating well, exercising, getting enough sleep are all important, but we encourage patients to care for their whole body by making sure they see well and hear well too. Our patients have always been extremely pleased with Decibels Audiology and their complimentary hearing screening program. I would recommend them to any of my patients just as I recommended them to my own family!"