The Truth About Over the Counter Hearing Aids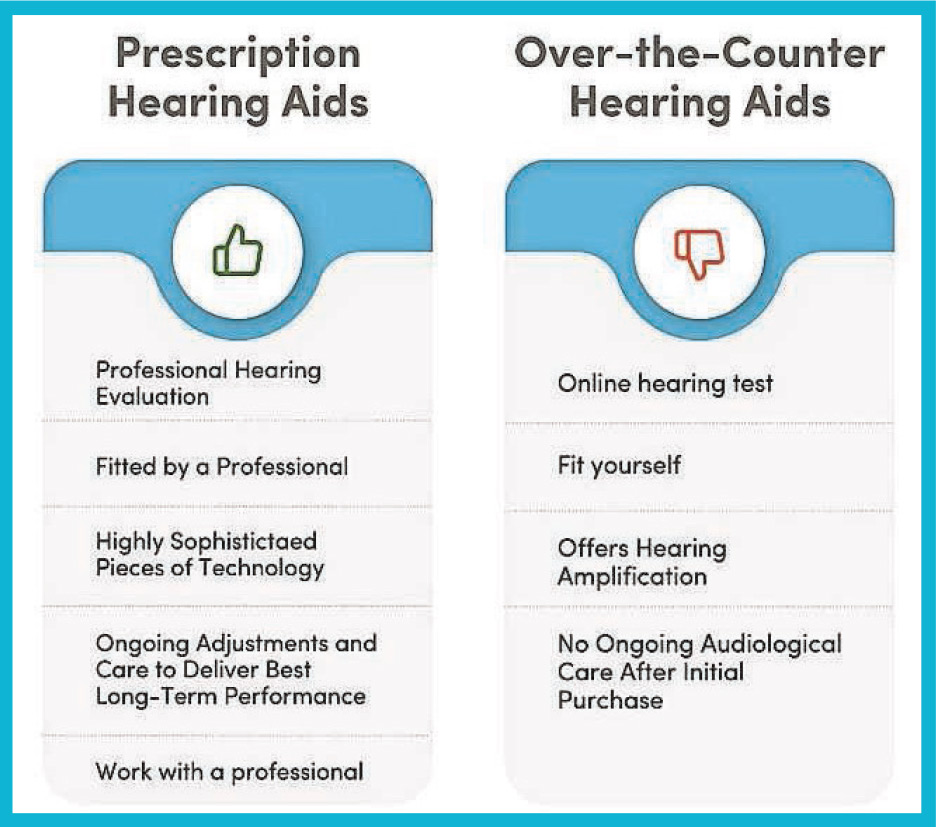 Recent FDA approval of over-the-counter hearing aids has created a lot of excitement for lower priced options, but OTC devices are not a one size fits all solution.
Q: Why is it important that people can get hearing aids over the counter?
A: The truth is high-end hearing aids are expensive because they are fully automatic and have sophisticated features. Professionals realize that not everyone can afford these high-end devices, and something is better than nothing. OTC hearing aids are for mild to moderate loss and can help in simple hearing situations. Your first step should always be to have a hearing assessment performed by an audiologist to determine if you are a candidate for an OTC device.
Q: Are there downsides to over-the-counter hearing aids?
A: Hearing loss is a complicated health condition and is different for everyone. OTC hearing aids can be helpful only for those with mild hearing loss. Prescription fit hearing aids are necessary for all hearing loss levels beyond mild to moderate.
Hearing aids require regular cleanings and service. OTC devices do not offer the one- on-one attention necessary for proper fit and function of hearing devices.
Accuracy in the testing process is a critical piece of hearing healthcare and should only be done by a licensed audiologist.
OTC devices are not appropriate for those with significant, sudden, or co-morbid hearing loss.
Q: What population does it benefit most?
A: People who are ok with a generic fit vs. a personalized fine tuned prescription hearing device. OTC devices will only work for people with a certain degree of hearing loss. People that do not want follow-up care or a place to go for service when something goes wrong are also good candidates for an OTC device.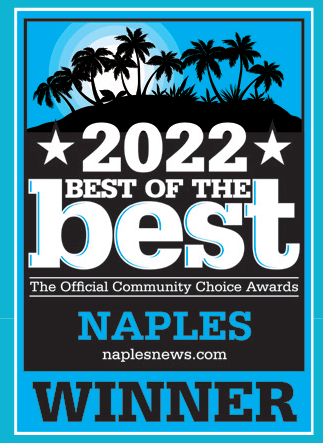 Free Hearing Test & Consultation
How To Choose the Right Hearing Aid
When it comes to your health, your best option will always be to seek advice from an audiologist first. At Decibels Audiology, our job is to get to know you and advise what is best for you.
This could well mean us recommending OTCs if we believe that is what is most suited to your needs – our job is to help people, not to sell hearing aids. Hearing loss occurs so gradually that many of the local people who come to see us don't realize the extent of their loss. They're often surprised to find it has developed past "mild" – which is the only level of hearing loss OTCs are suitable for.
The biggest lesson that we've learned from helping thousands of people achieve better hearing is that the most important part of the process is not what hearing technology you choose but the hearing expert that you choose to partner with. When you visit Decibels Audiology for a comprehensive hearing assessment, you are never obliged to invest in hearing aids.
We see this as a great first step in your journey to better hearing, as well as an informative and educational experience for you. Our hearing assessments are always complimentary and if you are an OTC candidate, we have them in stock and ready for you.