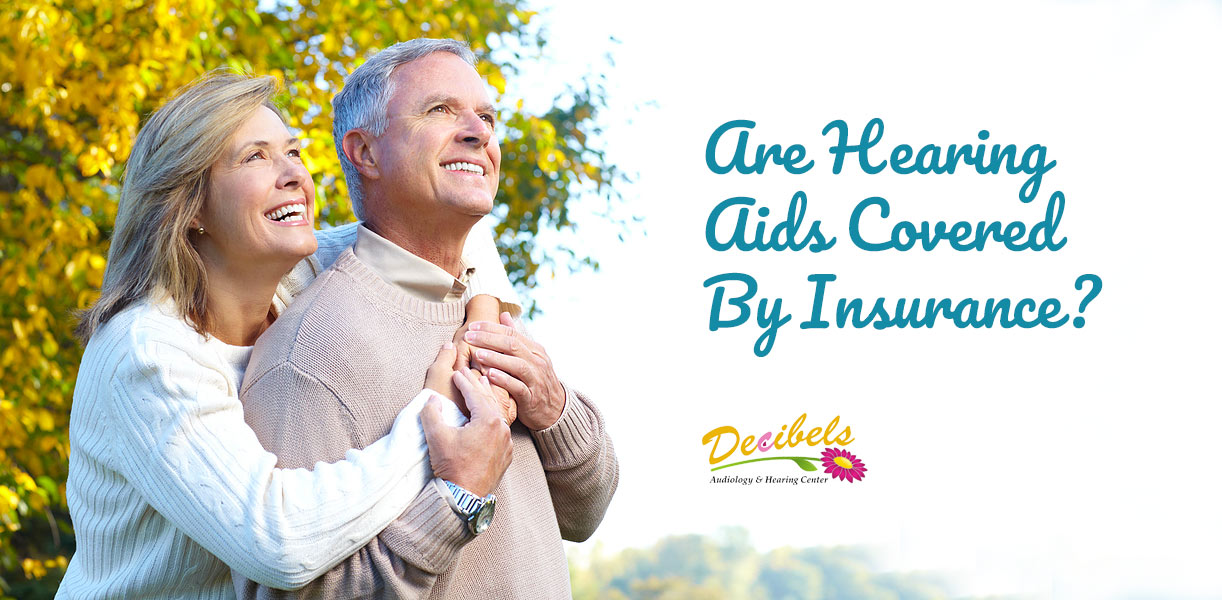 Need hearing aids and hoping they're covered by your insurance? You're not alone. For years, the simple answer was, "They're not covered. Self-pay is your only option." Today, more and more companies are providing hearing benefits to their employees. Think you may have coverage? We can help!
Contact us with your questions
But how do you know if you have any coverage? In a nutshell, it's a jungle out there. As the #1 Audiology office in Southwest Florida, we receive calls about hearing aid insurance all day long. We're happy to make our knowledge your knowledge!
Q. Does Medicare cover hearing aids?
A. Hearing aids are not covered by Medicare; however, some secondary insurances will cover a portion of the cost. This coverage varies greatly from plan to plan.
Q. How about private insurance?
A. Although each plan is unique, many private insurance companies offer full or partial coverage for hearing aids.
• Federal BCBS
• Allegiance (Collier County Employees)
• NY Ship
• UniCare
• Aetna
• United Healthcare
• Blue Cross Blue Shield
Q. Can I use my Flexible SpendingAccount/Health Savings Account to pay more my hearing aids?
A. Yes. Because hearing aids are a medical device, they are considered reimbursable by these types of accounts.
Q. Will I have to pay up front and self-submit for reimbursement?
A. Yes, and it's easier than you think.Our insurance coordinators will walk you through every step of the process and do all the paper work for you. You just need to sit back and relax, and enjoy your new hearing devices.
Q. How do I get started?
A. Call 239-593-5327 today to schedule your complimentary in-depth hearing exam with one of our fantastic Audiologists. We can't wait to HEAR from you!
For those who do have coverage, the self-submit process couldn't be simpler!
Often it's as easy as signing a piece of paper that we provide you with, and putting a stamp on the envelope. We have a collection of general self-submit forms in our office, though your insurance may require a specific form. Either way, we can help you with any paperwork you may encounter!
If you think you may have coverage, or you have a quote from one of those online or mail order providers – don't throw it away!
Make an appointment
with one of our Audiologists and bring it in!
We'll help you make sense of it, if we can. We will personally call your insurance company and verify your coverage for hearing aids.
Have more questions?
Your first step is to come in for a hearing aid evaluation with one of our audiologists to have your hearing tested. If you are a hearing aid candidate and believe you may have insurance coverage, we'll do our best to help you make heads or tails of it!
Ready to get started?
Call our office, (239) 593-5327 to schedule an appointment. We can't wait to HEAR from you!
Southwest Florida's #1 Hearing Center for Over 10 Years
30 day NO RISK trial period
Flexible Financing Options available. We work with Care Credit and Wells Fargo
Complimentary in-depth hearing exams
Complimentary batteries for the life of the hearing device
Complimentary office visits for the life of the hearing device
Professional Affiliations