Are you a Physician that has already enjoyed the Decibels experience? We'd love to hear about it!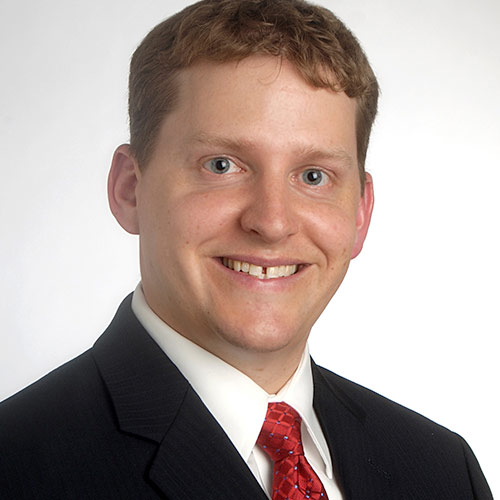 Dr. David E. Eichten
Joint Implant Surgeons
"In an Orthopedic Surgery practice, we know that hearing well is key to proper balance and avoidance of falls. Many people are surprised when we recommend annual hearing screenings to our patients, but as with any healthy lifestyle, preventing falls and injury is better than recovering from a fall or injury. Eating well, exercising, getting enough sleep are all important, but we encourage patients to care for their whole body by making sure they see well and hear well too. Our patients have always been extremely pleased with Decibels Audiology and their complimentary hearing screening program. I would recommend them to any of my patients just as I recommended them to my own family!"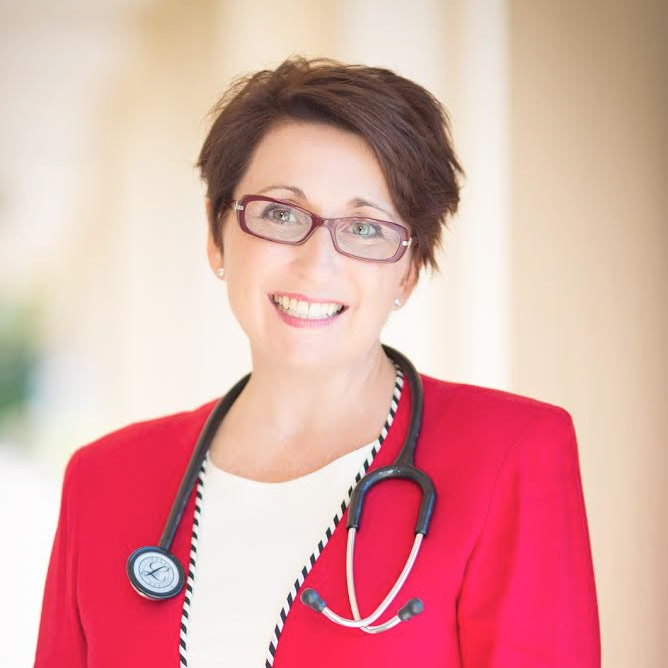 Dr. Rebecca Rock
Concierge Medicine
"My initial experience with Decibels Audiology was when I began practicing in Naples seven years ago. Decibels Audiology delivered excellent audiologic care to my patients at that time, and since then they have grown their practice to multiple locations without sacrificing patient attention or service. I enjoy working with the Audiologists at Decibels because their communication is prompt and clear, they offer a wide variety of hearing aid manufacturers at multiple price points, and my patients are uniformly pleased with their level of service. It is often a challenge for physicians to persuade a patient to have a hearing screening or, more importantly, wear their hearing aids. But having had numerous patients truly benefit from the interventions that Decibels Audiology can offer, I have many wonderful stories to share."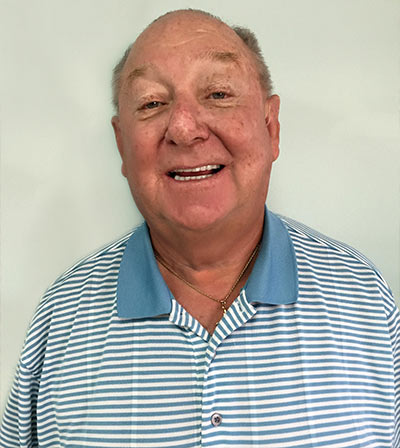 "My experience with Decibels Audiology was more than I expected! The entire staff went beyond all expectations. The appointment was right on time, and there is never any waiting. Overall, a very professional and satisfying experience."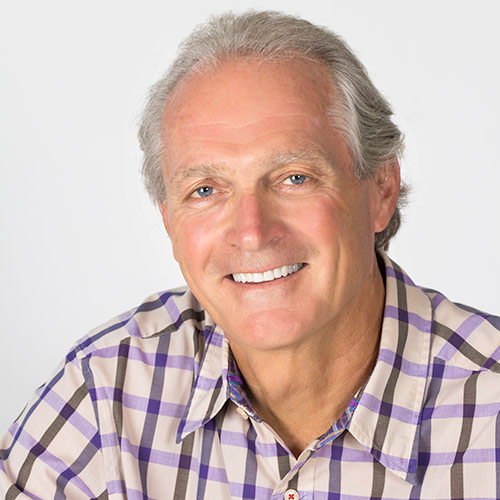 My wife was pushing me to address my hearing loss. Every time we went out with people, I had to ask that they repeat themselves constantly. I knew I couldn't hear. I just didn't know how much hearing I had lost. When the Audiologist did a hearing test and fit me with hearing aids, it was a night and day difference. The hearing aids were so comfortable! I drove halfway home before I remembered that I had them on! When I speak with friends of mine who have hearing loss, some of them are hesitant to make an appointment with an Audiologist. Their biggest concerns seem to be:
1. The hearing aids won't work.
2. They will spend money unnecessarily.
3. They don't want to admit that they have difficulty hearing.
To these concerns, I often respond,"The right hearing aids will change your life." Becoming a patient at Decibels Audiology and Hearing Aid Center and investing in high-end devices has changed my life. My wife is ecstatic – she is so happy with the difference! When I am out to dinner or at an event, I never have to ask others to repeat themselves, which used to frustrate me. But it's the little things that stand out to me. I walk every morning, and now I can hear the birds. I can hear my own footsteps. I can hear the waves on the Gulf. Before, I couldn't hear those sounds. What a difference!"
Hearing more natural can be possible today!
30 day NO RISK trial period
Flexible Financing Options available. We work with Care Credit and Wells Fargo
Complimentary in-depth hearing exams
Complimentary batteries for the life of the hearing device
Complimentary office visits for the life of the hearing device